Having a mentor is the shortcut to success
Welcome to The Artists Hustle. You've decided you want this career to be as successful as possible and here is how I can help.
I was born in Sydney and went straight into dance class at age 5. Always learning into creativity I loved singing, dancing and acting. At the end of high school I got the acting bug and delved further into my study. Throughout my career have had major wins!
On the other side growing up, I was an only child, so I grew up pretty independently, and also from a single parent household. My mum taught me how to be resilient. Little did i know I was about to tap into a career where it was all about bring resilient and then some!
Show More
I love adventure, travelling, scary rides and eating delicious food (who doesn't). I also love laughing, being silly and will never say no to playing a video game or board game, or any game at that. I love going to concerts, keeping with nature and it's gifts but most of all just being around people that inspire me, and that I love.
I will never say no to hanging out with animals and patting them. I'm a work in progress when it comes to maths and listening to country music but am doing my best.
I'm at that point in my life where I have the capacity to turn around and give back to the community and so throughout 2020 and beyond my thoughts became ideas, which became a plan with a strategy that is now manifesting so welcome to The Artists Hustle!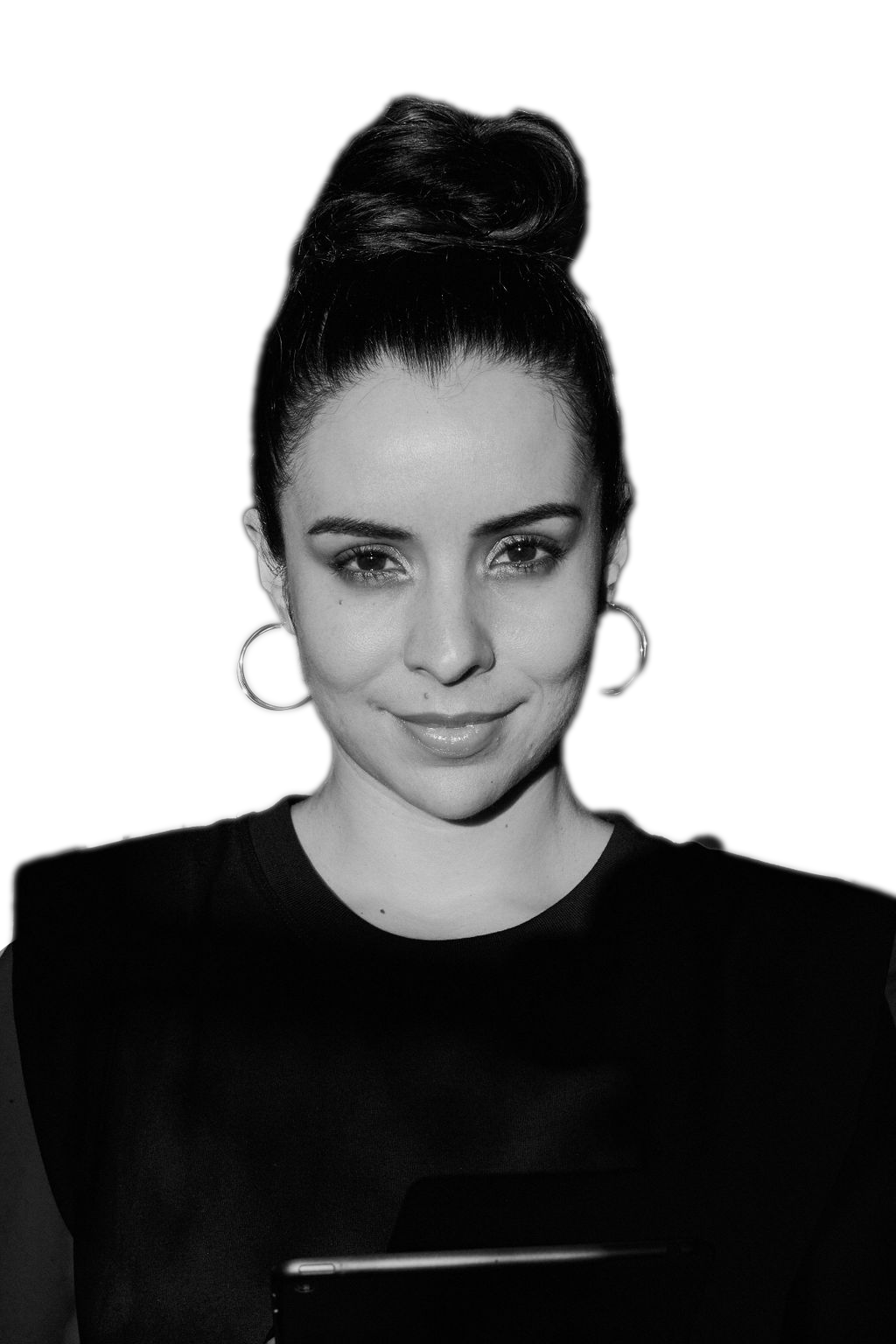 Formally I completed a bachelor of creative arts degree in performance majoring in theatre and music.
I also completed a certificate IV in dance performance. I have done countless workshops, seminars, private lessons, courses in the following: singing, dancing, acting for film and television, theatre, improvisation.
I've studied different techniques within the performance umbrella. Personally on a holistic level I have and continue to check in on my mental health with a therapist which has tapped into a whole new discovery of behavioural/performance psychology, mindset training and even using Traditional Chinese Medicine as a means to see the world and myself through a different lens, and have done a number of courses with behavioural specialist Dr. John Demartini.
Limited spaces are available in each 6-month intake. The process is set up to ensure the best outcome from those in this course. You can apply now. No payment will be taken