Welcome to The Artists Hustle
The Artists Hustle community is all about the BUSINESS of show business. What are the business practices needed to make it as a performing artist?
There are only a small percentage of artists that create a career and a business out of doing what they love. Do you know what the common factor is?
Treat yourself as a business and everyone else will see you like that.
The Artists Hustle is THE PLACE where you will get straight line solutions to building the professional career you want.
If you're ready to create the career of your dreams take a look at The Artists Hustle's signature 12 week online program called: The Business Formula
If you're still working toward being truly ready to work as a professional, The Artists Hustle community is for you. We give you access to tips, tricks and insights from the experiences Kat Hoyos (The Artists Hustle creator) has gone through herself.
Join our community to stay in touch.
Get free business industry insights, motivation and upcoming events!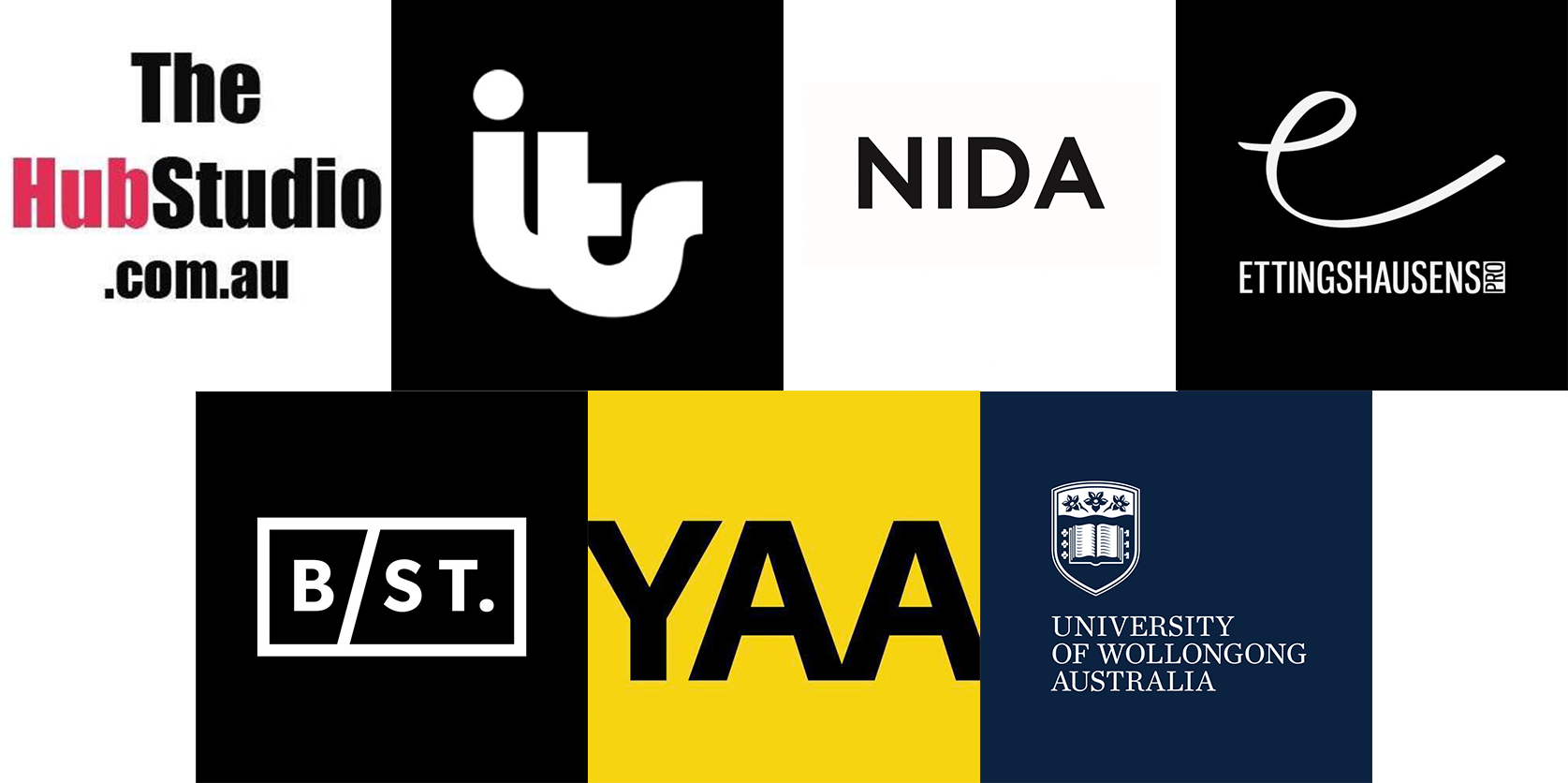 About Kat Hoyos – Creator of The Artists Hustle
Kat Hoyos is a professional stage and screen performer best known for her roles in Channel 9's 'Here Come The Habibs' and 'Amazing Grace.' She starred in the film 'Chasing Comets' alongside Isabel Lucas and Dan Ewing. As a stage performer, Kat has toured with Jersey Boys The Musical, Hairspray: The Musical and Xanadu.
Kat graduated with a Bachelor of Performance in Music Theatre (The University of Wollongong) and a Cert IV in Dance Performance (Brent Street). She's continued her training around the world with Ivana Chubbuck Studios, The Groundlings, Lisa Robertson and Les Chantery.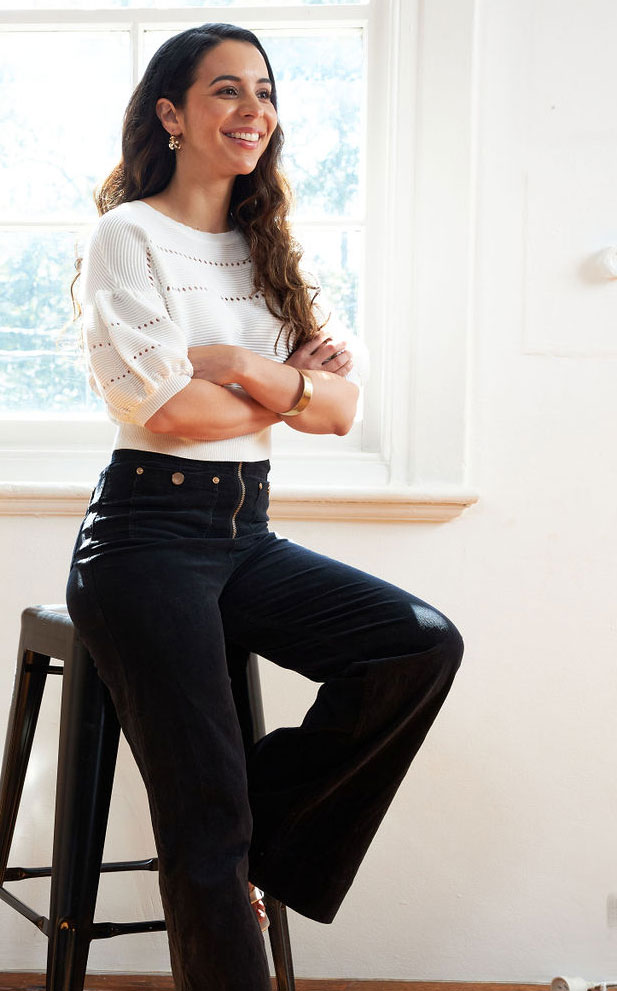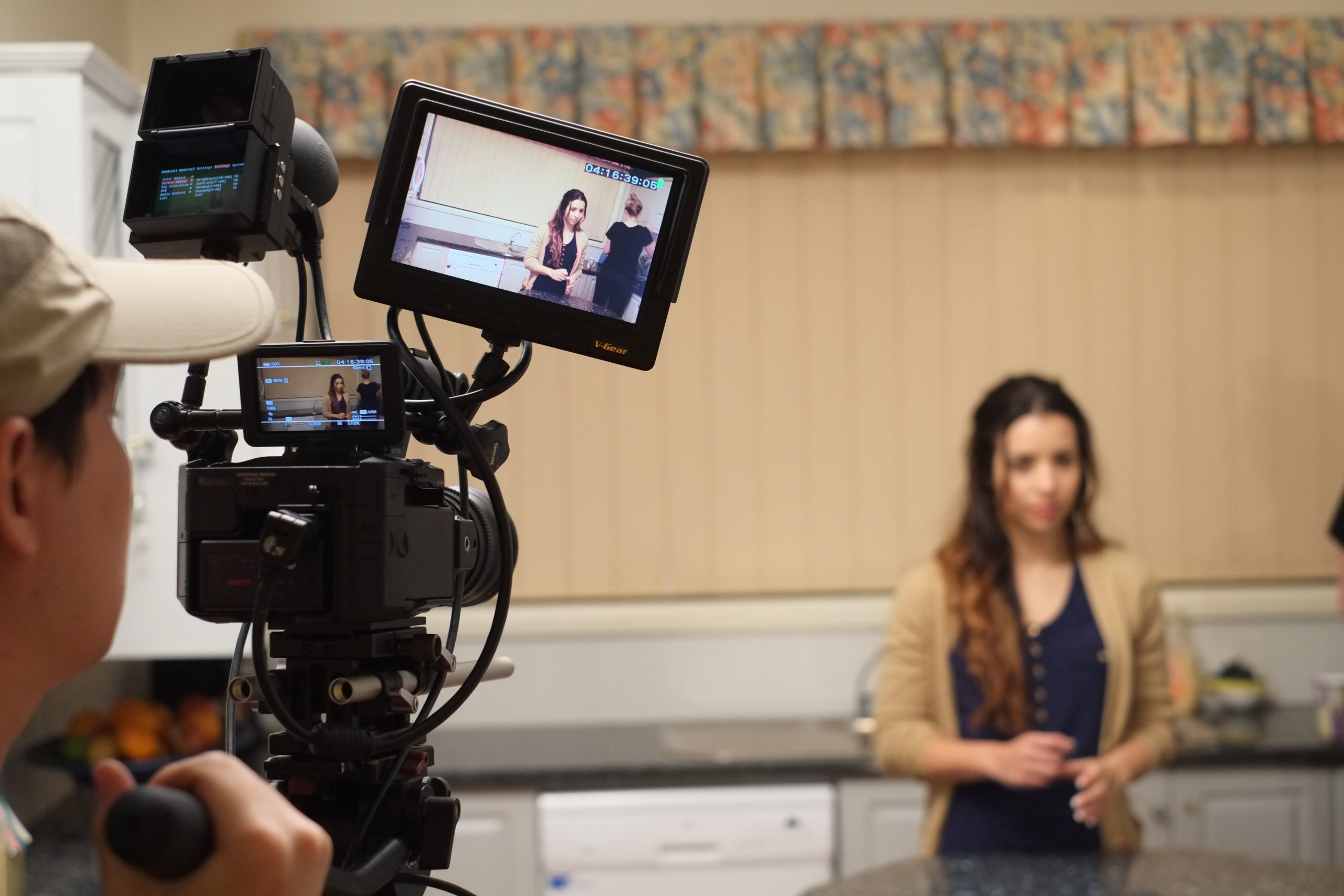 Kat's success in the performing arts industry spans years of hard work. She's no stranger to the highs and lows the industry has to offer. This is what inspired Kat to coach and mentor other performing artists. Throughout her coaching, Kat realised that these artists were missing a key ingredient to paving successful careers. They had limited skills in how to set themselves up and run their careers as a serious business.
Kat learnt this the hard way, through many years of trial and error. Now, she wants to pass on her industry knowledge, insider advice, tools and network opportunities to committed artists who are determined to make their dreams come true. This is the inspiration for creating a community dedicated to the business of the industry called The Artists Hustle. Within that she has created a 12 week program called: The Business Formula.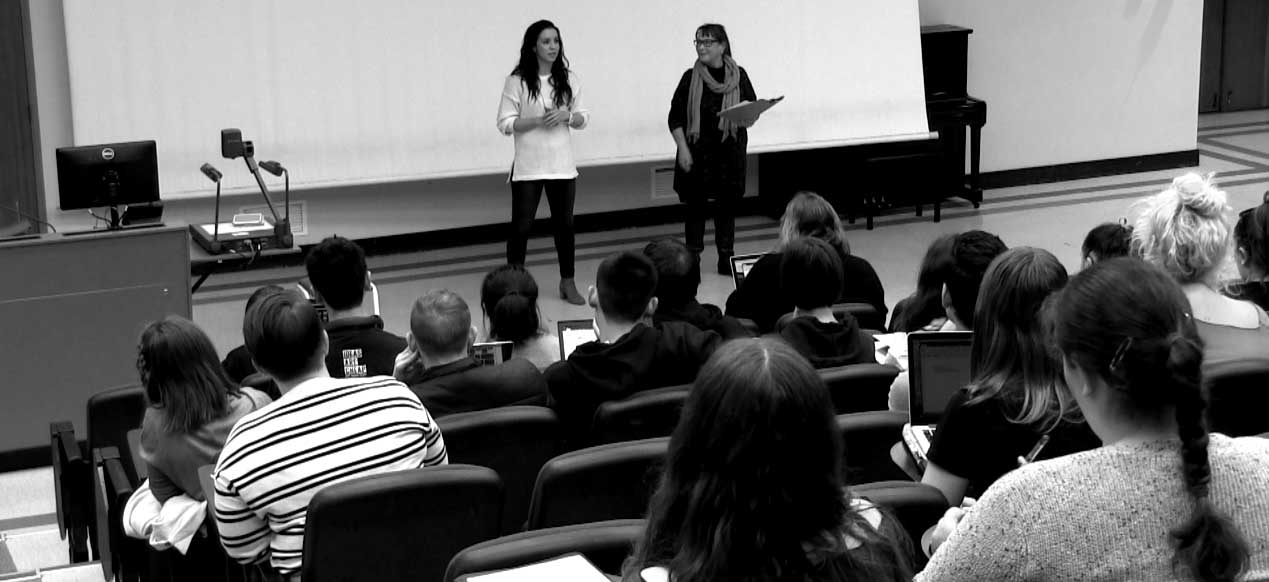 Are You Ready To Thrive As A Performing Artist?
Are you a performing artist? Do you feel stuck, uncertain and like your career is stalling?
Becoming a professional performing artist takes more than just graduating. Let's face it, performing arts schools don't show you what to do next. You will learn to act, sing or dance but you won't learn how to run yourself as a business. It's frustrating!
Artists are not trained enough in what it takes to run themselves as a business. The Artists Hustle has now made that possible.
If this is something you want, and you have DECIDED that you will do what it takes to get there, then you need to know THE BUSINESS side of the industry.
Understand those business principles and how to leverage them, so you can take back your power and build the career you want.
How?
Through The Artists Hustle's 12 week business program, The Business Formula
The Business Formula: A 12-week ONLINE program
The Business Formula 12 week Program will teach you exactly how to build a thriving career using entrepreneurial knowledge about the performing arts industry. Stop the starving artist mentality and unleash your inner hustle.
THIS is what you need to get you moving fast with confidence and is THE strategy you need to plant your feet in this industry. 
The Business Formula: Rise
The Business Formula has an additional program only available to those who have completed the signature program, The Business Formula.
Accelerate your business even further and dare to be unstoppable.
Enter your details below to receive further information on The Business Formula: Rise 
Are You Ready for The Business Formula?
Spaces are limited. Only serious artists are invited to join the program to ensure the best possible outcome for all involved. We create a thriving, driven and supportive community for you to succeed.
Apply now with NO PAYMENT taken. We get to know you, you get to know us and successful applicants receive a FREE 45-minute Discovery Call with Kat Hoyos.
Build Your Career With The Artists Hustle:

You love being a performer and you want to be successful at it.

Build your career with The Artists Hustle!

Work with Kat, as your coach, and take full advantage of her many years of experience and knowledge through all facets of the industry. Accelerate your growth and treat yourself like a business!
THE BUSINESS FORMULA
The Artists Hustle's 12-week ONLINE program will transform your career into a working, professional performing artist.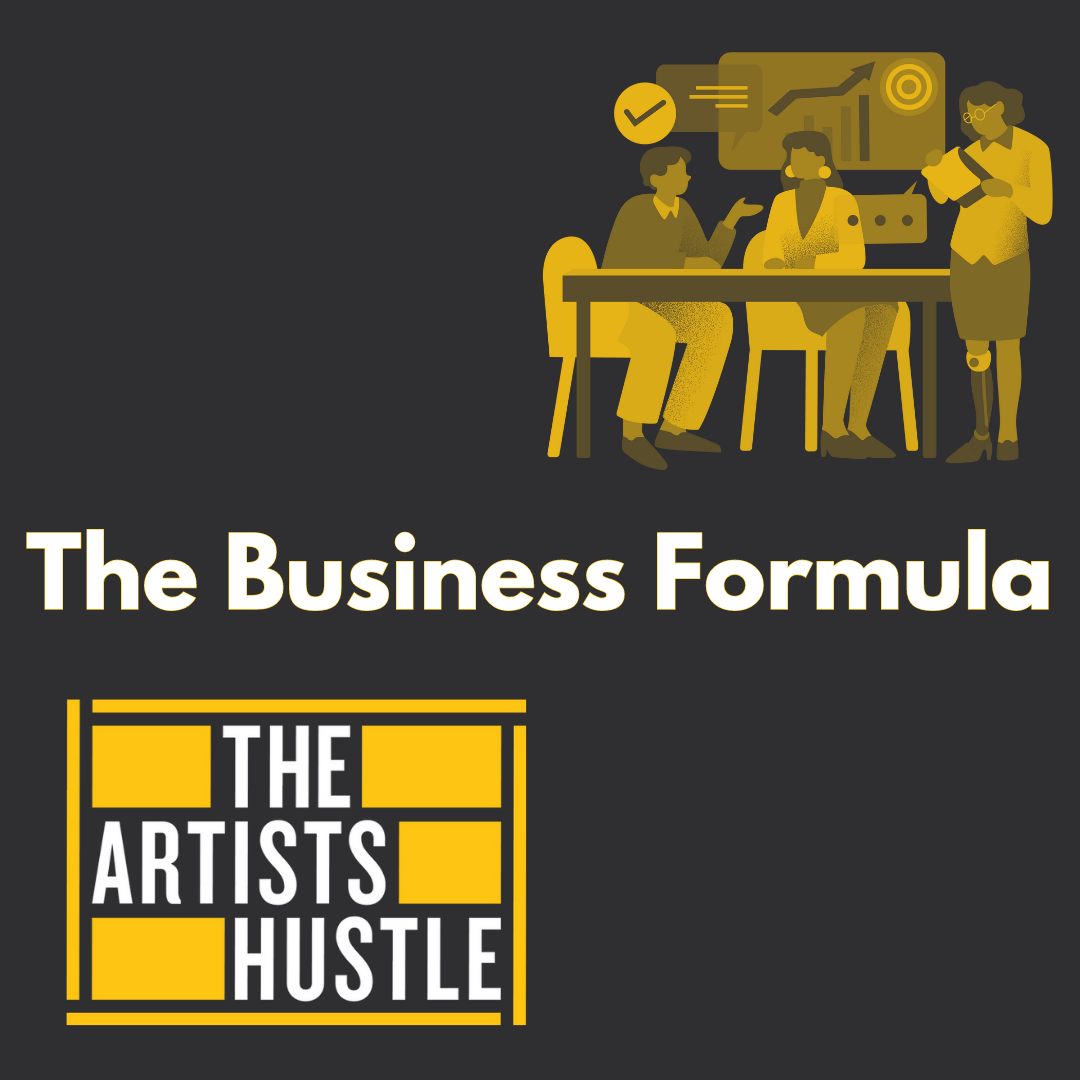 INDUSTRY SESSION
If you want to make some industry changes then you need an objective approach. This is a one off session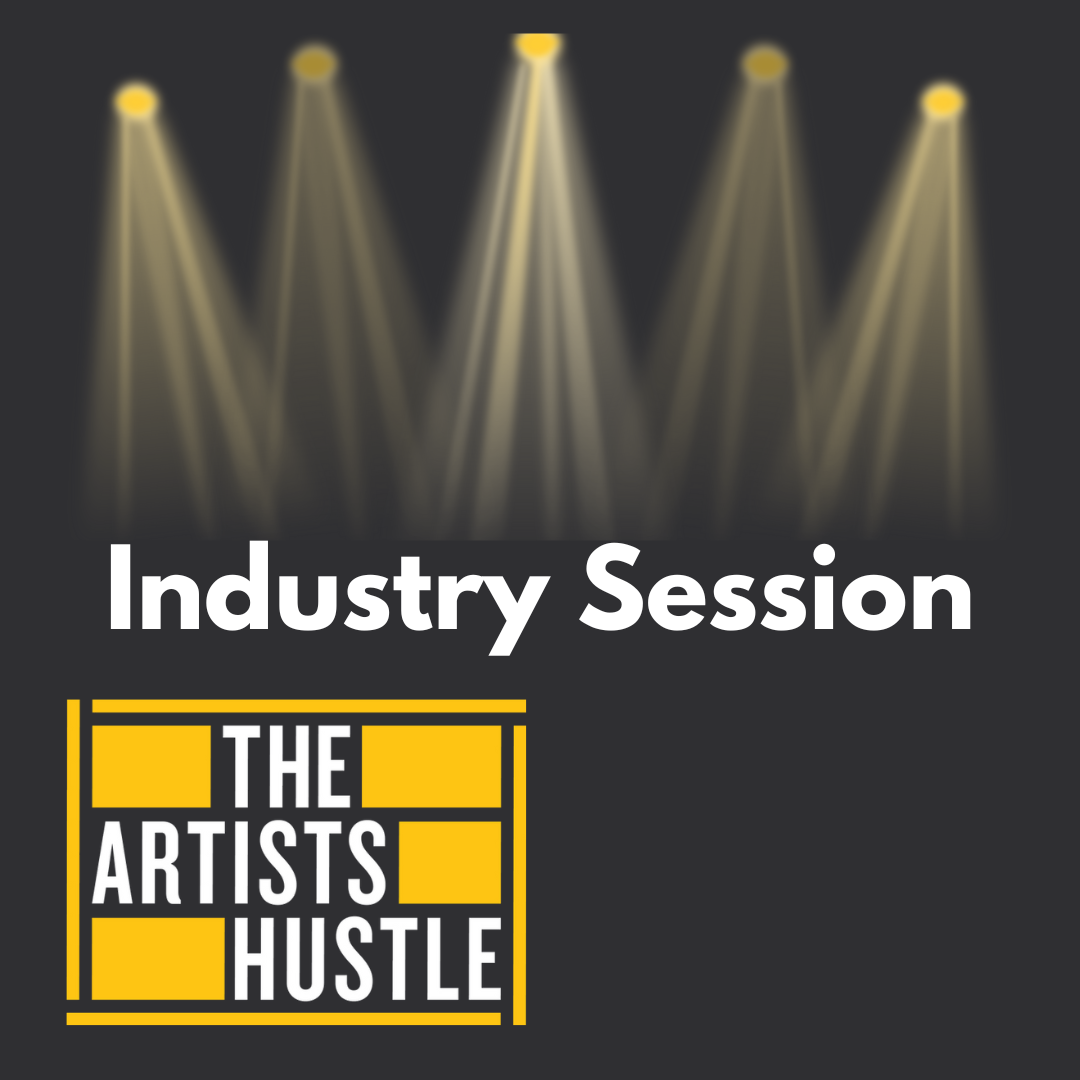 SELF TAPE AUDITION
If there's an upcoming audition and you need a self tape, you can book Kat here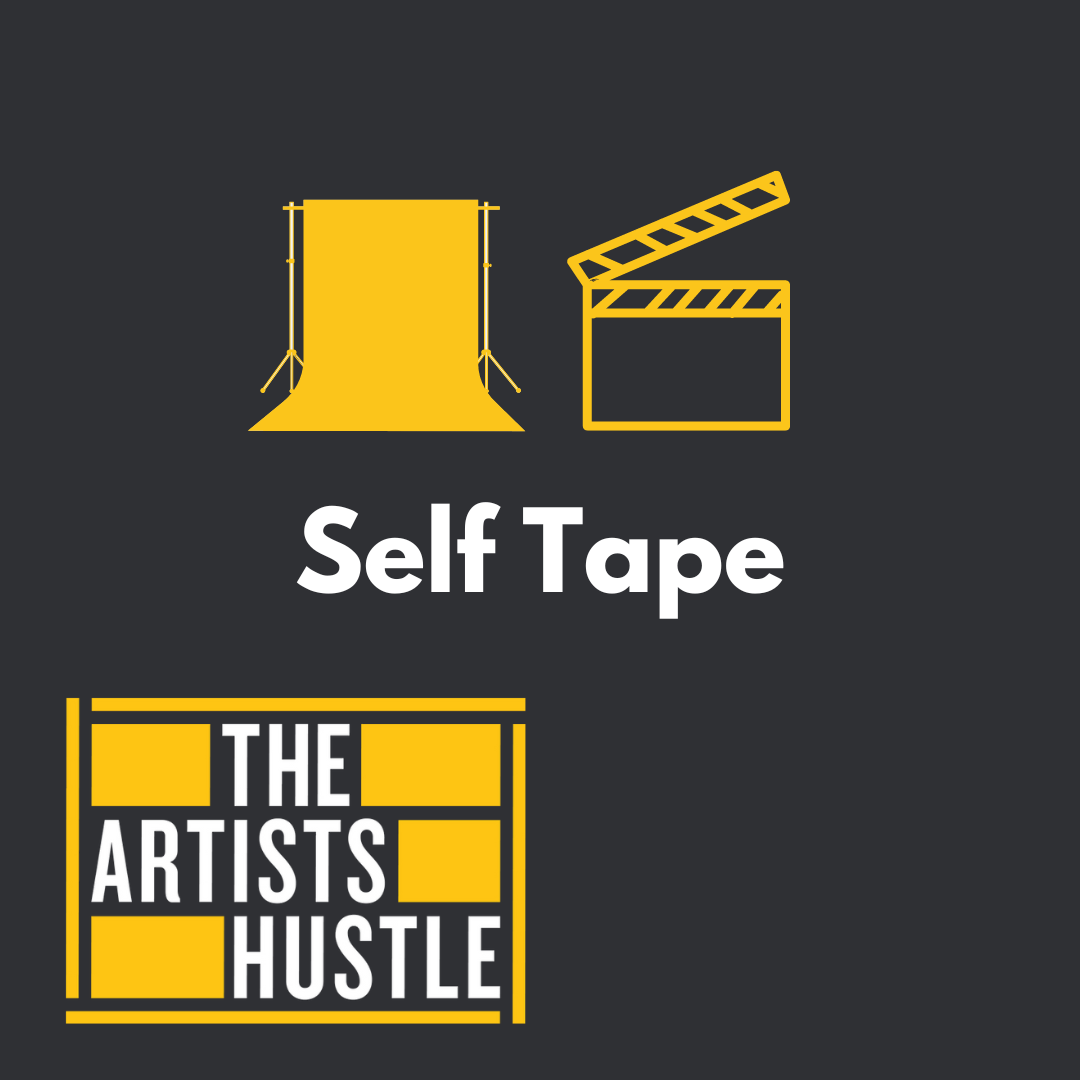 ACTING/MUSICAL THEATRE COACHING
If you're looking for more support through your skills, here is an opportunity to do so!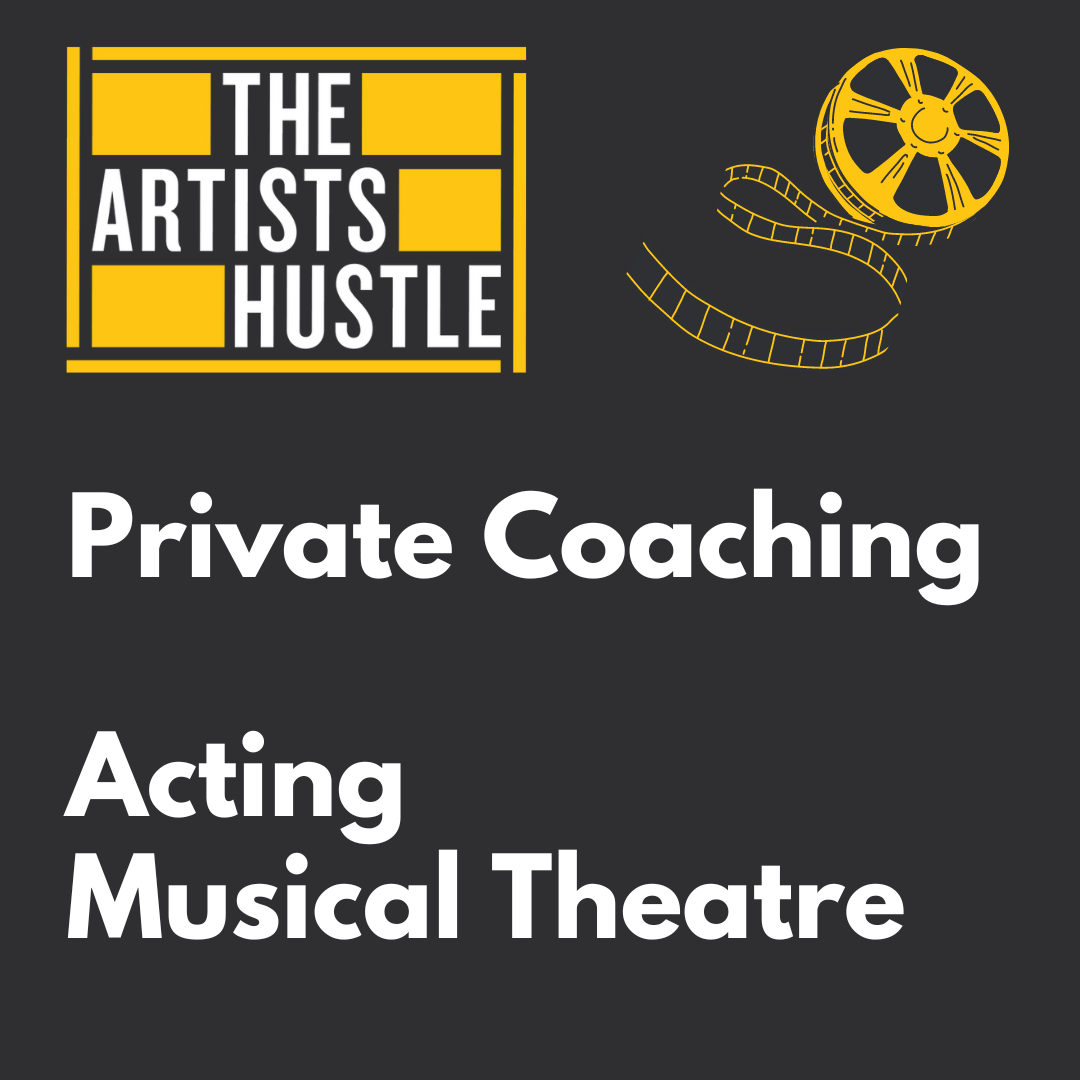 The word 'hustle' has always had negative connotations associated with it. The Artists Hustle is breaking that stigma and reclaiming 'hustle' to be about resilience. Watch the video below to learn how!
Don't do it alone. Join a thriving, driven and like-minded community of artists being coached by an industry professional who knows how to succeed!
Join our community to stay in touch.
Get free business tips, industry insights, motivation and information on upcoming events!