Congratulations and Welcome to
THE ARTISTS HUSTLE – THE BUSINESS FORMULA!
The program designed to help leverage your performing arts career with systems, tools and knowledge to attract and convert your dreams into a business.
You've made a strong decision and it's an honour to have you on board!
So how do you start learning?
Over the next 12 weeks I'm going to train you in how to get THE BUSINESS FORMULA working for you.
Progressively each module as you go on will give you access to the next so that you can learn in nice and easy chunks, which means no overwhelm.
As you learn and apply what I will teach you, you will begin your journey towards having a system for your business.
This combined with me on a weekly basis makes for the ultimate focus and accountability.
During the process you'll sometimes be doing homework as well serious thought processing. A lot of thinking now makes for less work later. Best to act on everything as it's released to you, rather than waiting until after 12 weeks. (Learn, then act!)
What about when you have questions? There's 2 ways.
The LIVE way: Every Tuesday at 10am (Australian Eastern Standard Time), over zoom. I can see you, you can see me LIVE and we will talk to each other.
The ONLINE FB way: The Business Formula Private Facebook Group which you'll get the details for soon.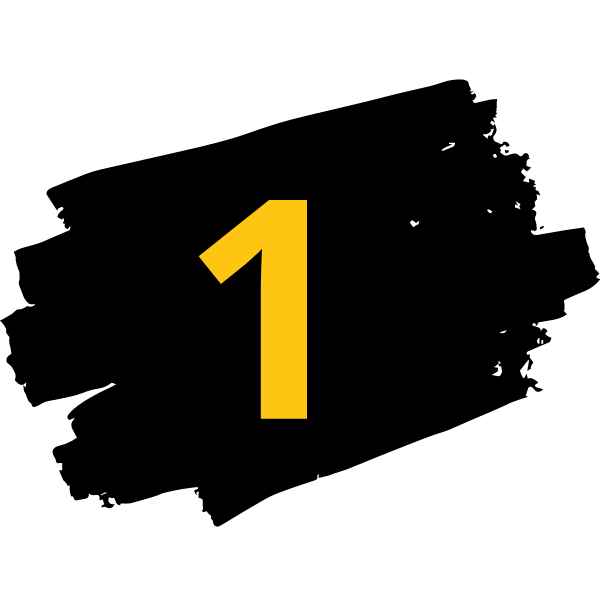 Read through our working agreement and sign.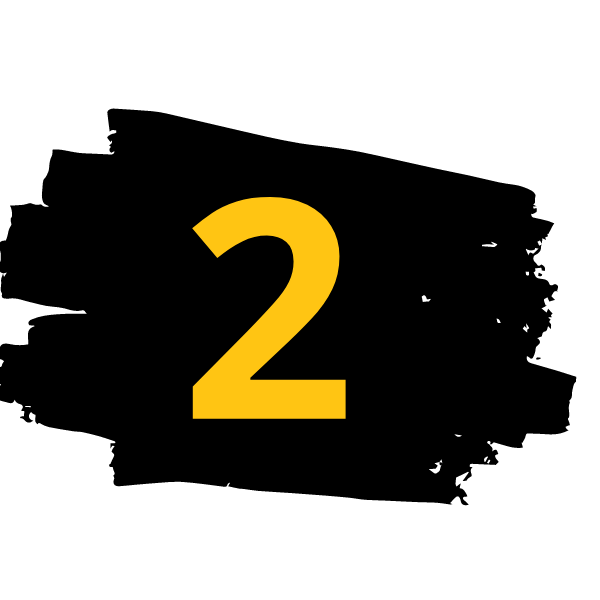 Keep your logins safe (they're the ones from when you invested payment).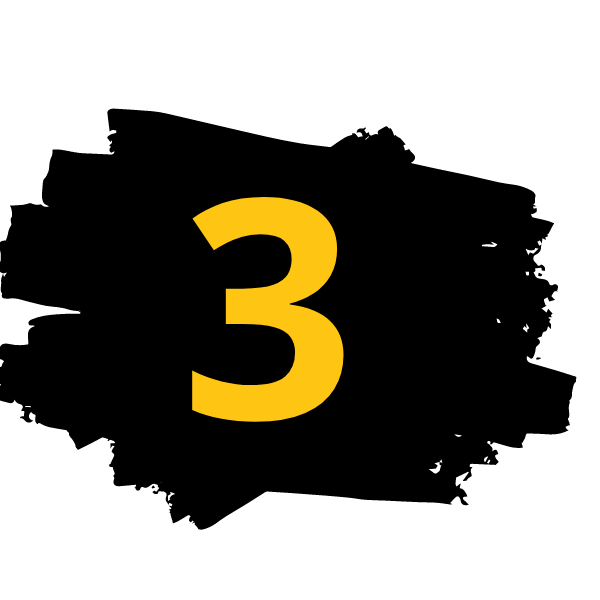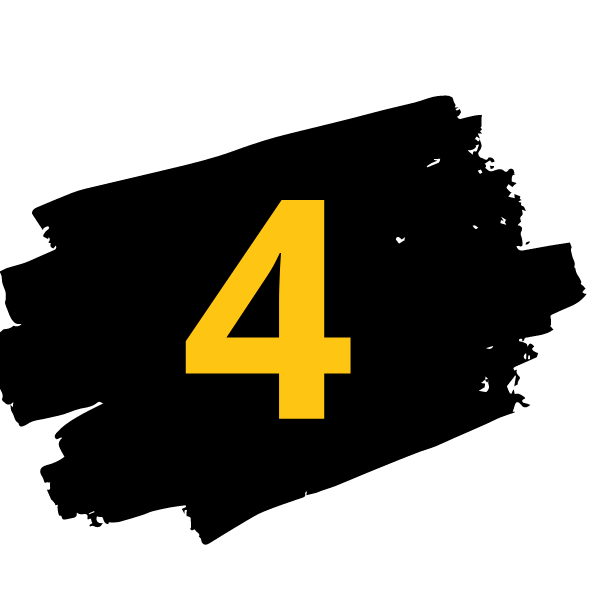 Get ready for the notification from me when we are good to go and you may begin.