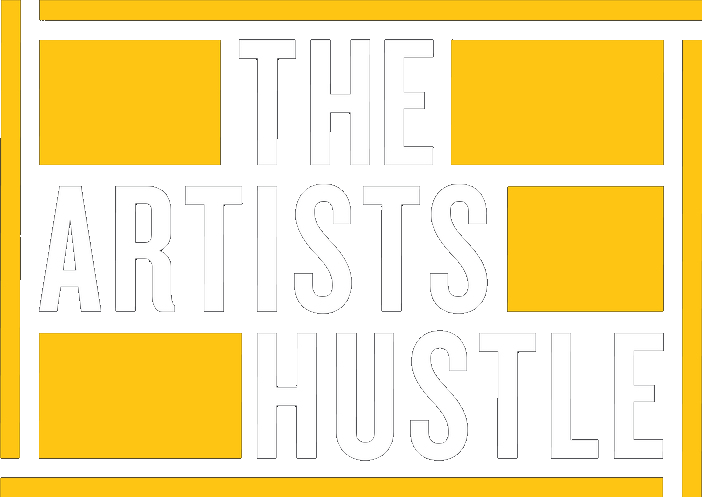 Learn The Business of Show Business!
Turning pro takes hustle, join The Artists Hustle today.
Hey, fellow performing artist! Exhausted with feeling unsure about your career? Feel like you put so much work into your artistry with nothing to show for it? Feeling alone and overwhelmed by it all? Not sure where to even begin with launching your career?
I was there once and know how powerless that can be. That's why I created The Artists Hustle – The Business Formula, to help you hustle up the best business practice for your artistic career!
Is this just another performing arts course?
Absolutely not, this is a business course and it is one of a kind in Australia. You've got the skills to act, dance or sing but do you have the skills to set yourself up as a business?
It's The Execution VS The Planning!
Yeah, you can execute your skills on set or on stage but what about your planning phase? Have you thought about networking, finances, brand building, personal development or industry education?
Errr… I haven't thought about all that…
This course is about the planning phase so the execution won't put you in a state of overwhelm.
Let's face it, if you're an aspiring performing artist who wants to work, you have to treat yourself as a business!
​​
​​Ok, so how do I do all this, Kat?
You take my step by step approach and put tools into place to take action, feel productive and break through the barriers stopping you from building the career that you want and deserve.
The best part? I'll be there to guide you along with a community of like-minded artists all making the same commitment to themselves and their careers.
Nothing like a bit of accountability, right?
Let me demystify the business of show business, join The Artists Hustle today!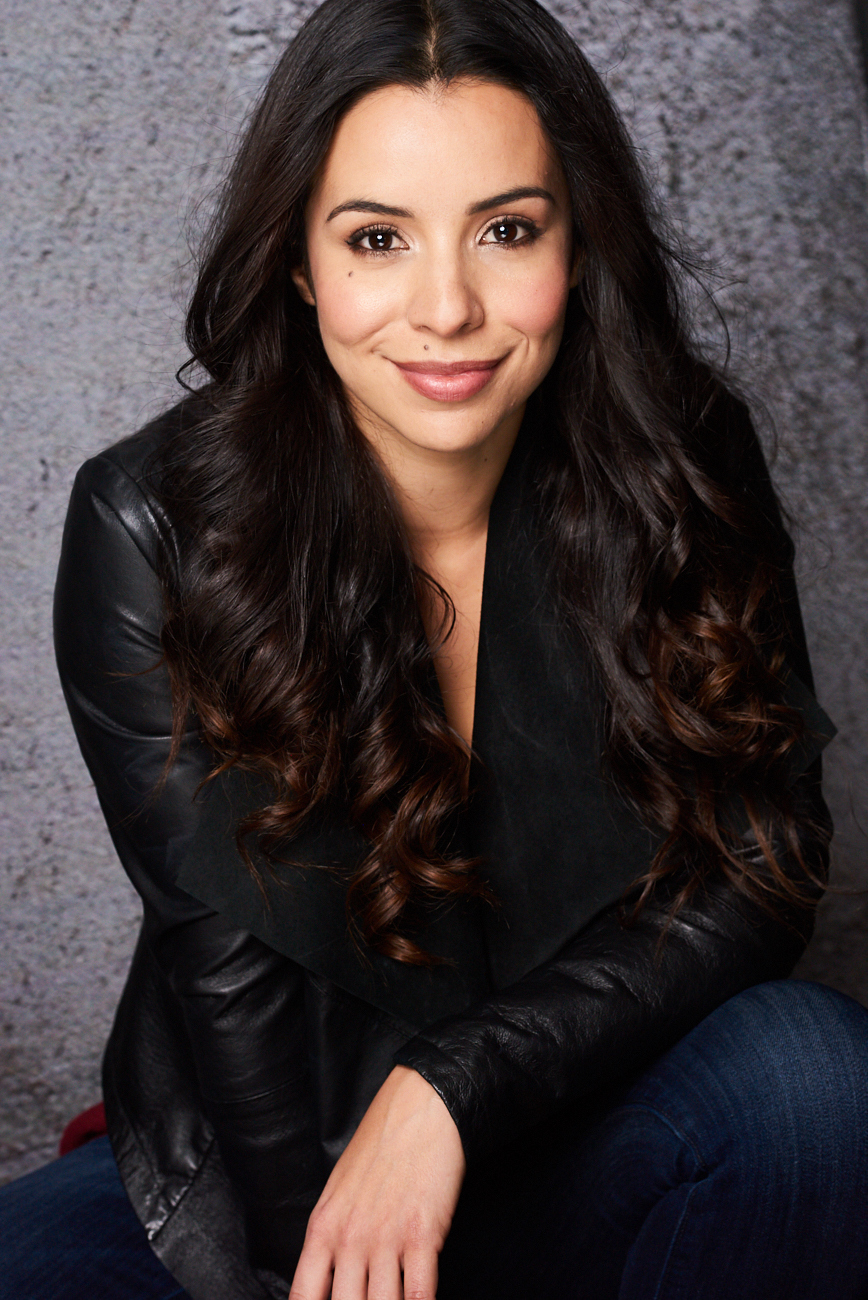 Hey there! I'm Kat and I'm a graduate of The University of Wollongong having completed the Performance (Music and Theatre) degree and my Cert IV in Dance at Brent Street Performing Arts. 
I have been very lucky to have continued my training around the world! I've trained with Ivana Chubbuck Studios, The Groundlings, Lisa Robertson, Margie Haber, Les Chantery, Improv Theatre Sydney, Scott Sedita Studios, The Hub Studio and many more.
As well as working as a performer on stage and screen, I have branched out into teaching acting, singing and dancing. With the more industry experience I gained I began to direct my coaching toward helping performers with industry knowledge and insights as well as their skills. This has led me to work with leading performing arts institutions including NIDA, Brent Street Performing Arts, Ettinghausens and The Hub Studio. I have also guest lectured at The University of Wollongong and guest coached at many leading schools interstate.
I gained commercial recognition nationally by playing Layla Habib, in Channel 9's comedy Here Come the Habibs. The show was nominated for "Best International Comedy" at the Golden Nymph and the Berlin Rose D'OR Awards. In Australia, it was nominated for "Most Popular Comedy" and I got a couple of nomination mentions for "Best New Talent" and "Most Popular Actress". I was in the film Chasing Comets (starring Isabel Lucas and Dan Ewing,) that is now available on Stan. You can also catch me in Channel 9's new heartwarming drama for 2021: Amazing Grace, in the role of midwife Sasha Lorente.
As a musical theatre performer I toured Australia wide with Hairspray: The Musical, was on the Australian and NZ tour of Jersey Boys and performed at the Hayes theatre with the musical Xanadu. I also really loved the opportunity to have performed as a featured vocalist at the Channel 9 Carols by Candlelight.
As a dancer I made many TV appearances. Some of them included the MTV and Aria Awards, Hats Off! Nickelodeon's Slimefest, The Australian Open Tennis final, The Helpmann Awards, Sunrise and Dancing with The Stars.
My career has spanned different areas of the industry and with all this experience and knowledge I want to support you as you take off professionally in your career! I want to inspire others like you so that you can be inspired to act towards your dreams.